Hire a roofing contractor from our team for amazing, long-lasting results.
When you want professional results, you seek professional help. If you need a haircut, for instance, you wouldn't turn to your safety-scissors-wielding 5-year-old niece. Instead, you'd ask your friends for their recommendations, research highly rated salons online, and look for professionals who specialize in the types of services you need. Therefore, when it comes to things far more important than your hair, such as the roof above your head, you should be taking plenty of time to find someone reliable and trustworthy.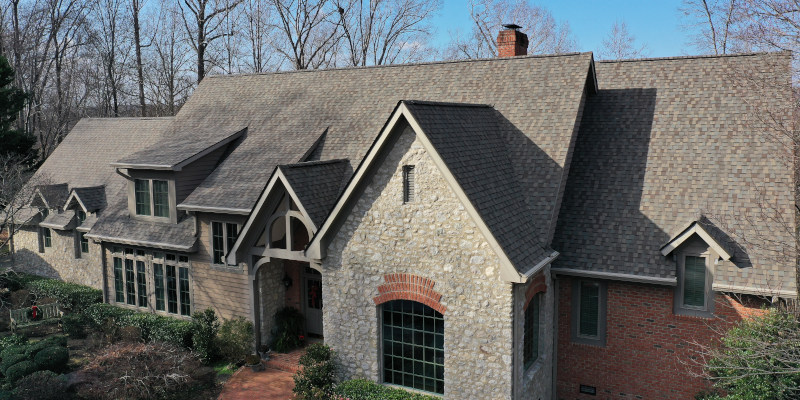 If you're seeking a professional roofing contractor for your home or business in the Durham, North Carolina area, there's no better place to turn than to our team at Chief Roofing. When you choose to work with us, you can have confidence that you'll be matched with an experienced, professional roofing contractor who can provide all the services you need.
We have been in business since 1986, and most members of our team have over 25 years of experience in the roofing industry. This means we're well equipped to complete a wide range of commercial and residential roofing tasks, including inspections, repairs, replacements, and maintenance. Additionally, if you need a roof replacement or a new roof installed, you'll benefit from our 10-year workmanship warranty, which can even be extended to future property owners if you decide to sell your home or building.
You shouldn't trust just anyone to take care of your roof. When you want the best service in the Durham area, choose a roofing contractor from our team to help you with all your roofing needs. Simply give us a call today to get started!
---
At Chief Roofing, our roofing contractors proudly serve Hillsborough, Chapel Hill, Durham, Pittsboro, Holly Springs, Apex, Morrisville, Raleigh, Cary, Mebane, Wake Forest, Knightdale, and Efland, North Carolina.